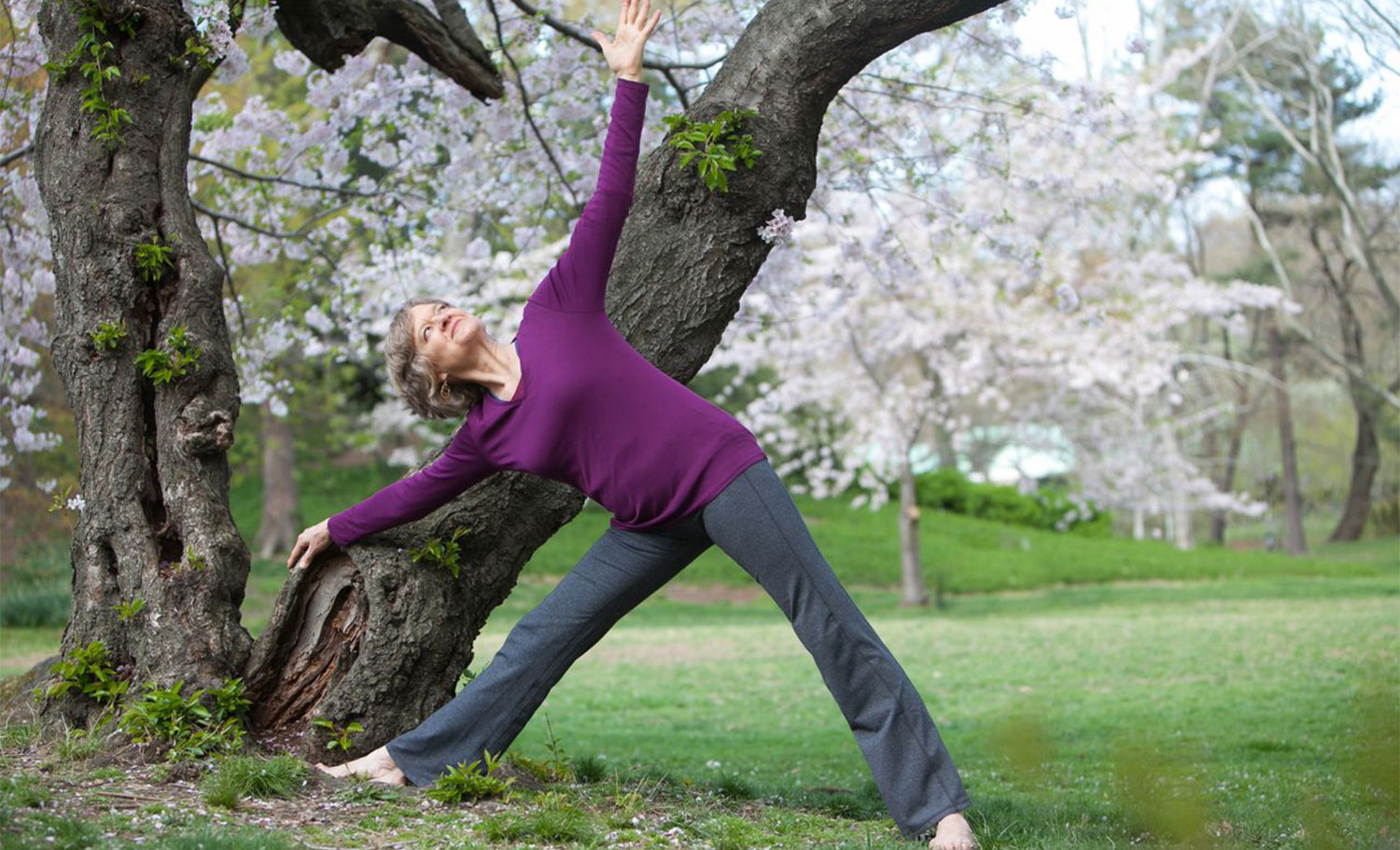 If you can't travel the world to study with great teachers, you can learn while staying right at home. Webinars are the educational tool of our time, and I am proud to be on the faculty of  YogaUOnline, a premier online education source.
You can also join me for specialized practice sessions on their Practice Channel here. I teach on topics such as Yoga for Scoliosis, Yoga for Bone Health, Bodymind Ballwork and Yoga for the Lower Back and Hips, and Bodymind Ballwork and Yoga for the Shoulders and Neck.
Please browse on the webinar page, and also check out journal articles I have written. Also check out my books in the Store.