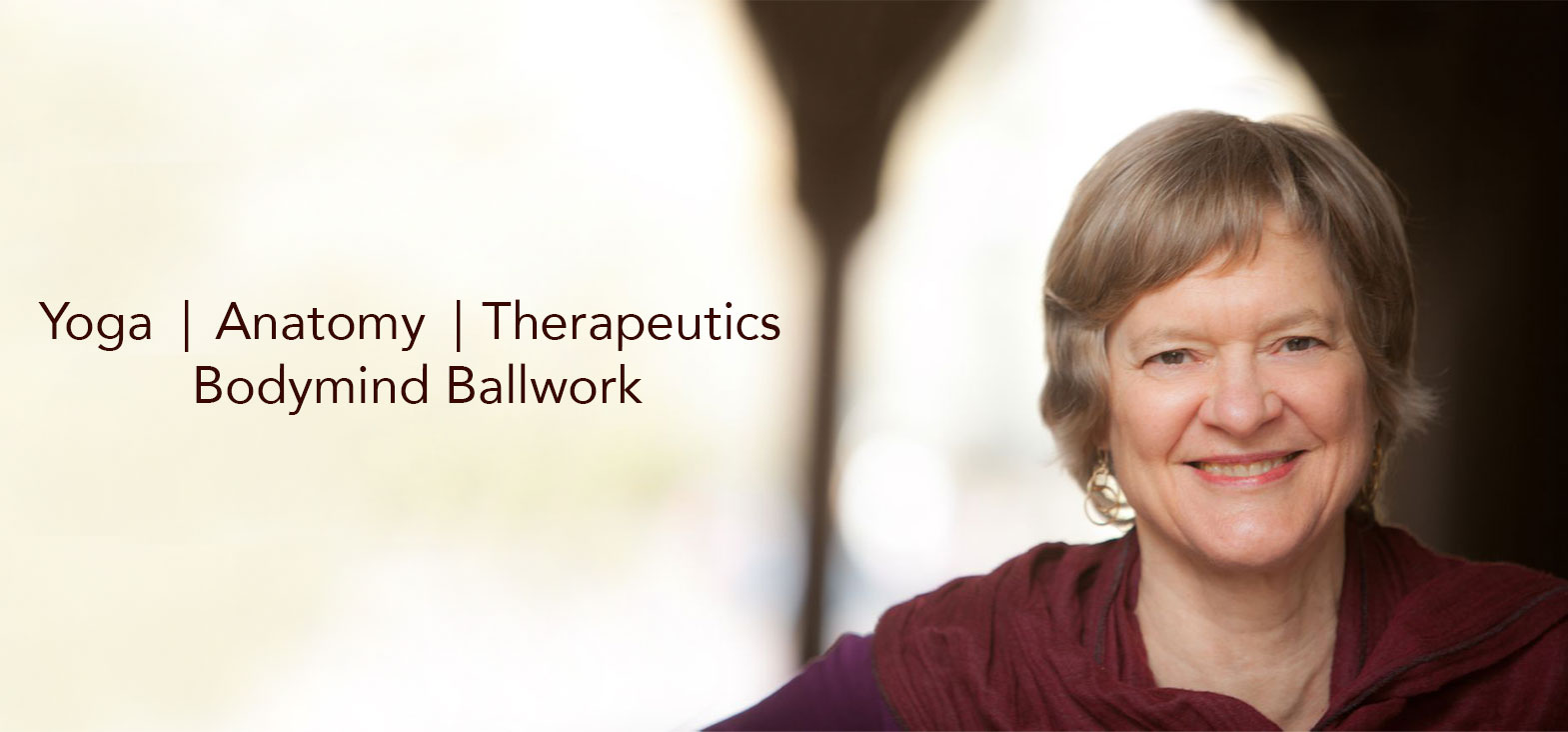 Welcome, and thanks for visiting my site. I teach classes, privates and workshops in my New York home studio, and I also travel around the US and internationally as a guest teacher.
My specialty is using the methodology of yoga and Bodymind Ballwork to help people of all ages to move safely with confidence and joy. My mission is to help to educate yoga teachers in the subjects of anatomy, physiology and therapeutics. We can each be part of the change that is needed to improve health and wellness for everyone.
On the pages of this site you'll find a listing of the types of workshops I teach, my upcoming scheduled workshops, the New York ongoing classes, my background, my favorite books, the books I've written, the webinars I have taught, and a blog with reflections that I hope you'll find interesting.
Saltonstall Studio
17 E 16th St #5, near Union Square
New York, NY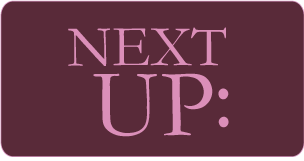 Bodymind Ballwork Summer Workshop
Learn how to use rubber balls to relieve tension, breathe easily and fully inhabit and appreciate your body. It's a game changer!
Saltonstall Studio, NYC
July 21-25
Register now
Join Ellen for a class in her New York City studio. Ellen's schedule of NYC classes.
I offer guest
workshops
, some for the general population of students, and some for teachers,  including the anatomy and therapy segments of teacher trainings run by my colleagues.
What is Bodymind Ballwork? This bodywork system that can benefit people of any age or physical condition. The distinct feature of Bodymind Ballwork is the use of rubber balls.